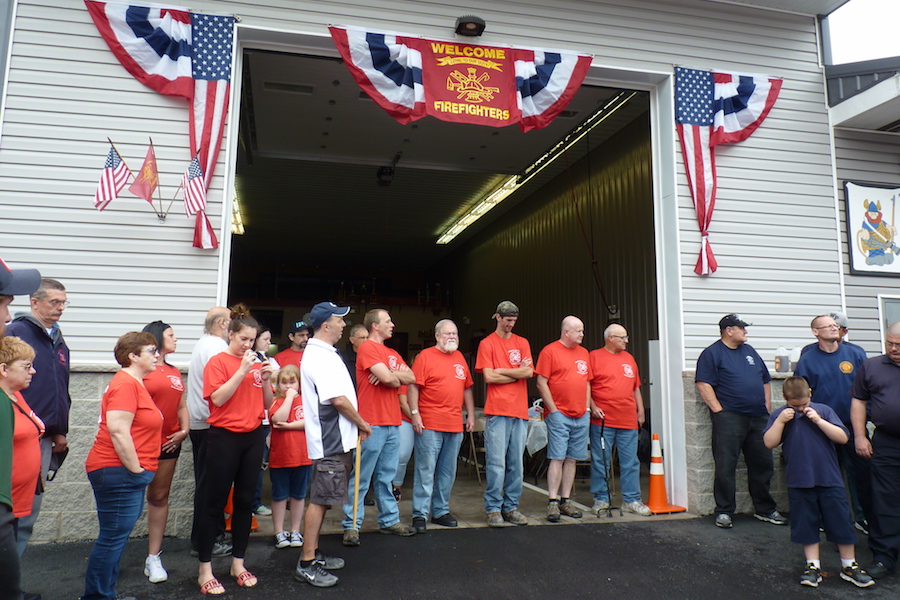 Anthrasights Autumn Memories
Fall was a busy and scenic season. Coal Cracker journalists were in the field photographing some of the people and places that made autumn memories in and around the Anthracite Region.
Pictured above, courtesy of Kaylee Lindenmuth, the Washington Hook and Ladder Fire Company in Mahanoy City reopened in October at a new location, in an addition on the West End Fire and Rescue Company building on West Mahanoy Street. A 2013 fire destroyed the old Washington Hook and Ladder building along with gear and equipment.