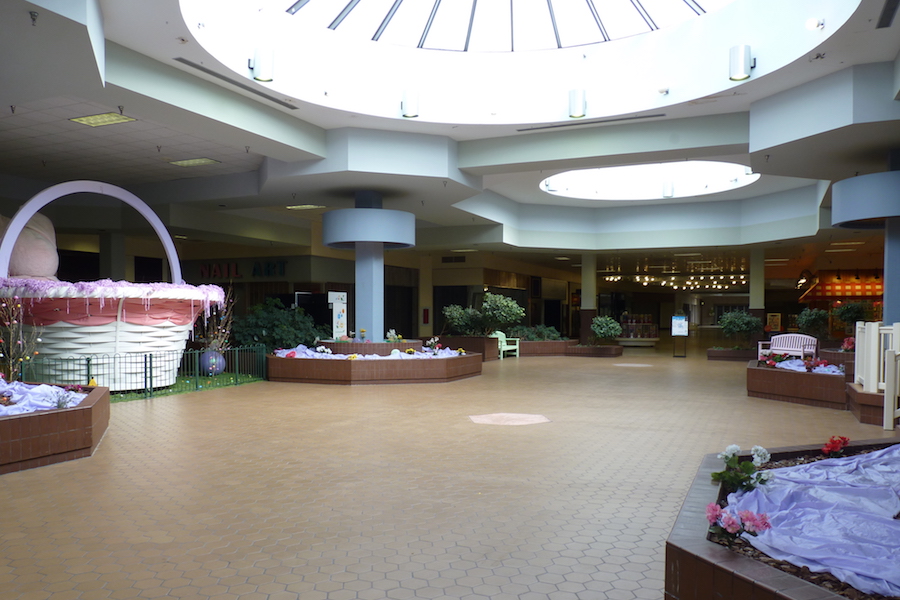 Anthrasights: Snapshots from Around the Region
COAL REGION–Coal Cracker reporters were roving the region, and beyond, this spring, capturing special moments and events. Enjoy these glimpses of life in and around the Anthracite Region.
Above, a photo by David Lindenmuth of an empty center court at the Schuylkill Mall, in Frackville, decorated for Easter, on April 3. It was revealed in early May that the mall's new owner, Northpoint Development, gave tenants 60-90 days to leave the mall before it closed permanently. As of Coal Cracker's press date, there has been no word as to what will be done with the mall property.