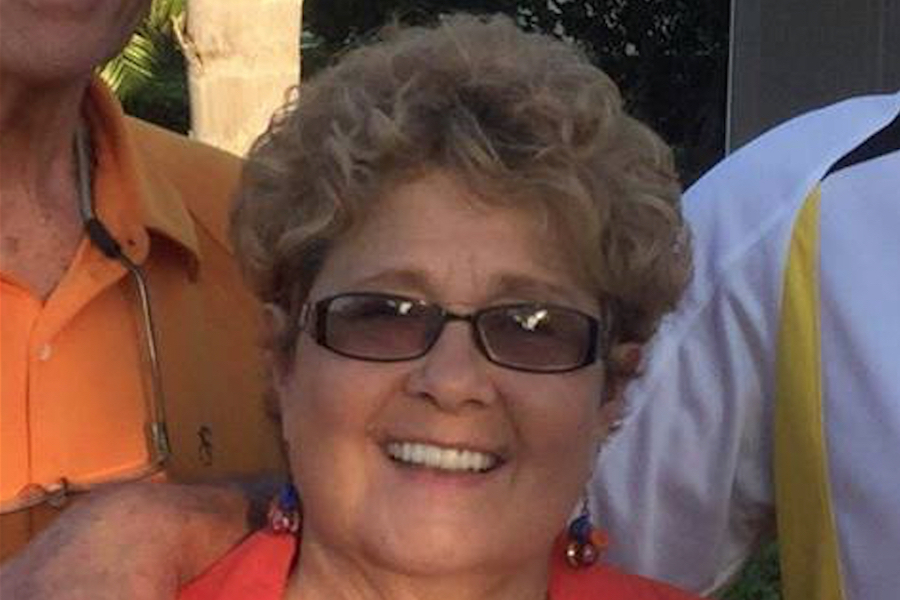 Citizen of the Year: Peg Grigalonis
By Serena Bennett
The Mahanoy City Elks Lodge No. 695 recently named Margaret "Peg" (Guinan) Grigalonis, of Barnesville, as Citizen of the Year.
"I was honored by one of the most esteemed organizations in Mahanoy City, the Elks, where my father and grandfather, Abe Hawkes, and uncles served as Exalted Rulers here in the magnificent building [on East Centre Street] so lovingly maintained by hundreds who went before us and those few who keep the traditions going today," says Grigalonis. "I couldn't be more honored."
Grigalonis is a very active and involved member of our community, belonging to the Mahanoy City Historical Society for over 15 years, being a pen-pal to Mahanoy Area students through RSVP of Schuylkill County, volunteering at St. Richards Catholic Church, and working with Folkway organizers to discover the hidden talents in our area. She is also a Coal Cracker advisor.
Grigalonis has belonged to the County Child Development Board, the Schuylkill County Visitors Bureau, and has helped to organize the "Celebrate Schuylkill County" project with the Schuylkill River Heritage Organization.
Grigalonis extends her sincerest thanks to the devoted members, men and women, of the Elks and Elks Auxiliary, past and present. "Folk who believe that it is important to the life and culture of a town to have a place where all people in a community can come together and socialize," she adds.