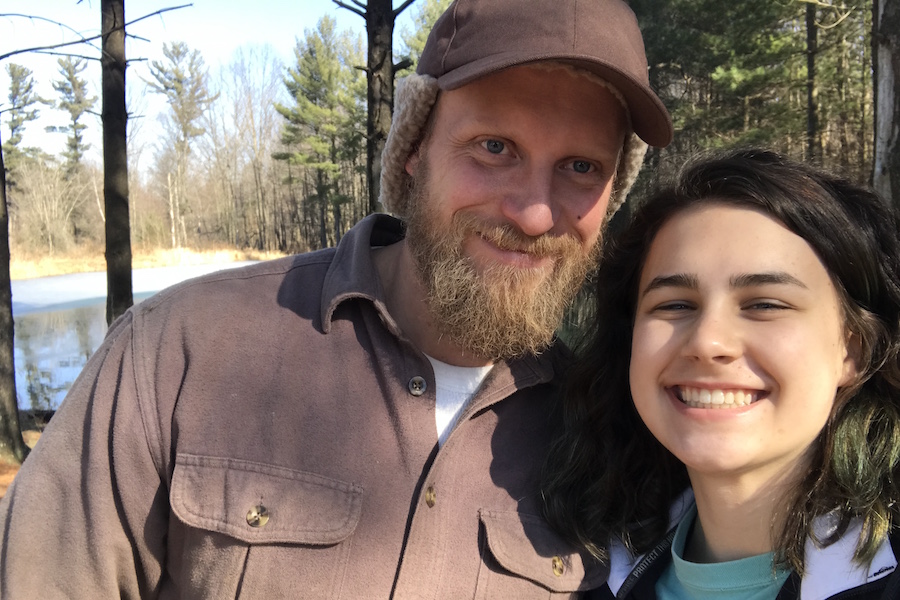 Coalcracker Bushcraft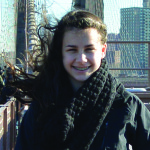 By Meredith Rhoades
When you think of Schuylkill County, do awesome hiking trails or spectacular views come to mind? For Dan Wowak (above), a Mahanoy City native, the local woods sparked his passion for the outdoors and led to a career in wilderness survival skills, which today is known as bushcraft. It all started while hunting with his grandfather and building forts with his friends in the forests of Schuylkill County.
"I get frustrated when people say they can't camp or that it isn't for them," Wowak responded when asked why he started Coalcracker Bushcraft and the Appalachian Bushman School. He believes that everybody, young or old, can and should find their niche in nature. Whether it be camping for a night at a state park or roughing it for a week in the deep woods, everybody can find something they enjoy about being immersed in nature.
ALONE in Patagonia
Wowak has spent his life seeking new ways to explore his love and passion for the outdoors. His most recent exploration was to Patagonia on the survival television show, ALONE. During the show that aired recently on the History Channel, he had to fend for himself against challenges such as starvation, unpredictable weather, and every little thing in between. Luckily, he knew what he was getting himself into, and he was able to use his survival skills and quick wits to stay alive in the competition for 51 long days. He may not have won, but his experience deepened his passion for both survivalism and bushcraft and inspired him to help others find their passion for the outdoors.
Through Coalcracker Bushcraft and the Appalachian Bushman School, Wowak teaches and inspires people to take a step back from their daily, technology-filled lives and to learn what they truly love about nature. The classes range from beginner to expert, so there is no need to worry if you feel as if you have no experience with survivalism or bushcraft. There is always an opportunity to delve deeper into nature.
Pursue Your Passion
Wowak knew a nine-to-five job was not for him, so he took his lifelong passion and turned it into a career. Now he spends his time inspiring people to chase after what they're passionate about and making sure they incorporate a love of nature in it because whether you believe it or not, that's within all of us.
Visit Wowak's website for more information about his adventures.