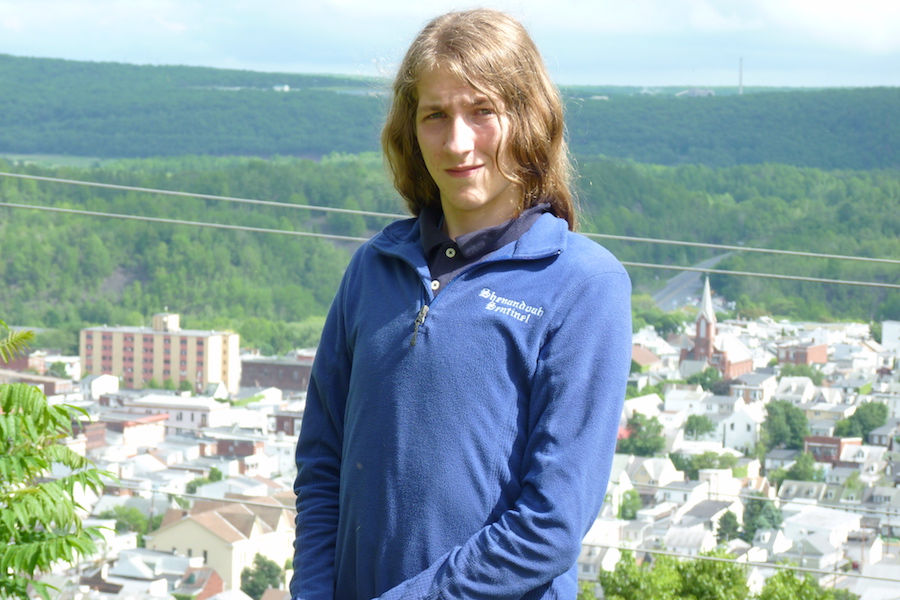 Lindenmuth Named News Editor of The Keystone
Kutztown University freshman and Coal Cracker alum, Kaylee Lindenmuth, was named as the next news editor for The Keystone newspaper at the publication's November 6 meeting.
Lindenmuth joins five other students as new additions to The Keystone's executive board. She will begin her term as news editor on Monday, January 22, 2018 when the spring 2018 semester begins.
Lindenmuth, a cinema, television and media production major at Kutztown, was named assistant news editor midway through the Fall 2017 semester, where she has covered stories on campus and borough events and developments.
In addition to her work with The Keystone, Lindenmuth also is the founder and sole journalist behind The Shenandoah Sentinel, an online news source devoted to news in upper Schuylkill County. The Sentinel serves Shenandoah, Ashland, Mahanoy City, Ringtown, Frackville, Girardville, and the surrounding areas.