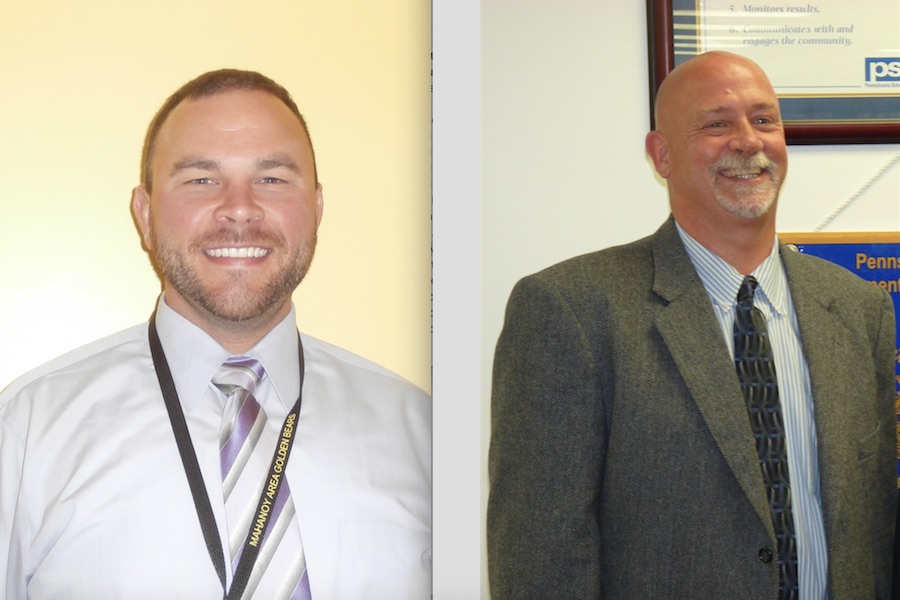 Quiz Time for Two New Principals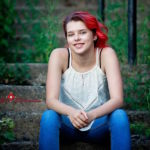 By Joei Shaller and Myla Wall
COAL REGION–This year, Mahanoy Area and Shenandoah Valley high schools welcomed new principals into their school communities. We caught up with each principal to ask some questions about themselves and the year ahead.
Coal Cracker: What was the biggest reason you wanted to be principal?
Stu Tripler, SV: During the interview process, I felt that the leadership in the Shenandoah Valley School District is committed to helping the students become the best, and I wanted to become a part of that team.
Stanley J. Sabol Jr., MA: Mahanoy Area is my alma mater. [I want] to lead the Jr./Sr. high school in a positive direction and make it a model school.
CC: What are some of the improvements that will be added to your school this year? And how do you think these changes will help the students excel?
Stu Tripler, SV: As I become more familiar with Shenandoah Valley High School, I will be able to see areas of need and my goal in any change would be to provide the students with opportunity for success. One improvement which was done before I arrived was the introduction of dual enrollment courses for the upcoming year¾a great opportunity for the students to earn college credits while still in high school.
Stanley J. Sabol Jr., MA: More structure will be implemented in the school this year. This will help students develop self-discipline and prepare them to become responsible, productive citizens in our society.
CC: What is your goal for this school year? Why?
Stu Tripler, SV: My goal for this year is to learn as much as I can about Shenandoah Valley High School, and to identify areas that we can work on to improve the education that we offer the students.
Stanley J. Sabol Jr., MA: My goal for this year is to help students develop and achieve in three key areas: academics, behavior, and attendance. If students focus on and do well in these three aspects during their Jr./Sr. high school careers, they should become productive, responsible adults.
CC: Are you excited or nervous to start this year? And why?
Stu Tripler, SV: Always nervous and excited about the start of every school year, but probably more so this year as it is my first in Shenandoah. I am very fortunate to work with Mr. Brennan as the other principal in Shenandoah Valley High School as he has the experience of having been a teacher in the building for many years.
Stanley J. Sabol Jr., MA: I'm looking forward to developing rapport with both the staff and students. I'm also looking forward to working collaboratively with staff, students, and all stakeholders to provide the best possible Jr./Sr. high school education and experience possible for all students in 7th through 12th grades.
CC: What was your favorite high school memory?
Stu Tripler, SV: Participating in sports as I played both soccer and basketball!
Stanley J. Sabol Jr., MA: It does not get any better than playing football on Friday nights under the lights.