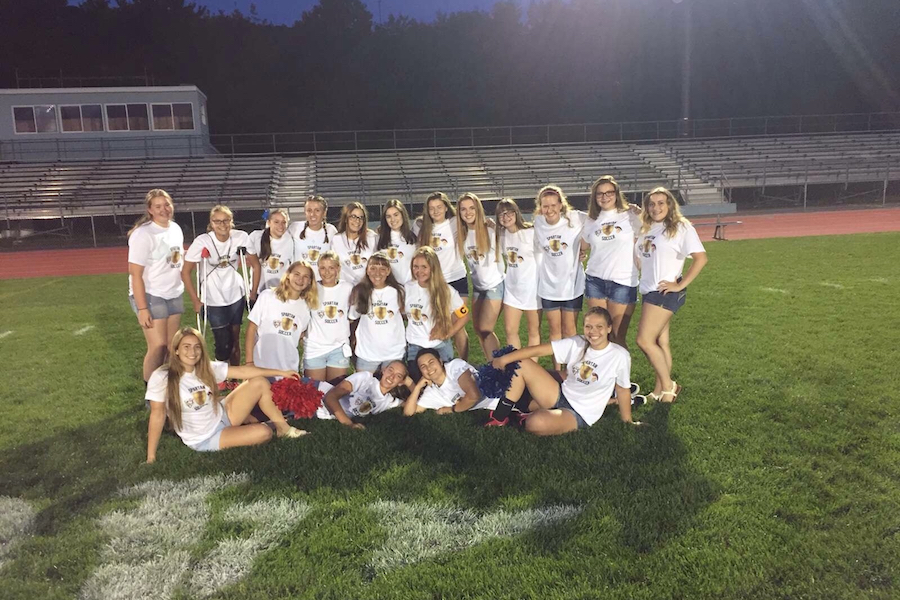 Rivals to Teammates
Co-Op Soccer Team Takes the Field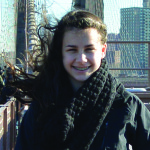 By Meredith Rhoades
SCHUYLKILL COUNTY–This soccer season, the North Schuylkill Spartans welcomed some Mahanoy Area Golden Bears to their roster.
Mahanoy Area and North Schuylkill recently agreed to co-op play for the girls' soccer program. This means girls from Mahanoy Area who have no opportunity to play soccer at the high school level are able to play for North Schuylkill. Looking to advance and improve the program, the North Schuylkill coaches and staff say they are excited to add Mahanoy Area girls to their program.
There will be 15 new players added to the roster this year, three of whom are from Mahanoy Area.
The thought of not playing soccer was a nightmare to all three Mahanoy players, who are eager and excited to lace up the cleats again. Kayla Kristopaitis, Katie Van Horn, and I all grew up playing the game we love, from Little Bumblebee League Soccer to youth travel leagues. The determined effort for a co-op was successful because both school boards realized how very important and beneficial it could be.
From the very first summer workout, every girl on the team, no matter the school, put aside their rivalry and came together to create this new team, which consists of girls who have been playing the sport since they could walk, as well as girls who have never touched a soccer ball until this year. Some girls could kick the ball with ease and some girls kicked the ground every time, but together as a team, they are improving every day.
It doesn't matter what school they are from, what skill level each has, or what grade they are in. What matters is that they represent the North Schuylkill Girls' Soccer Team with pride and commitment, which each and every one of them does.