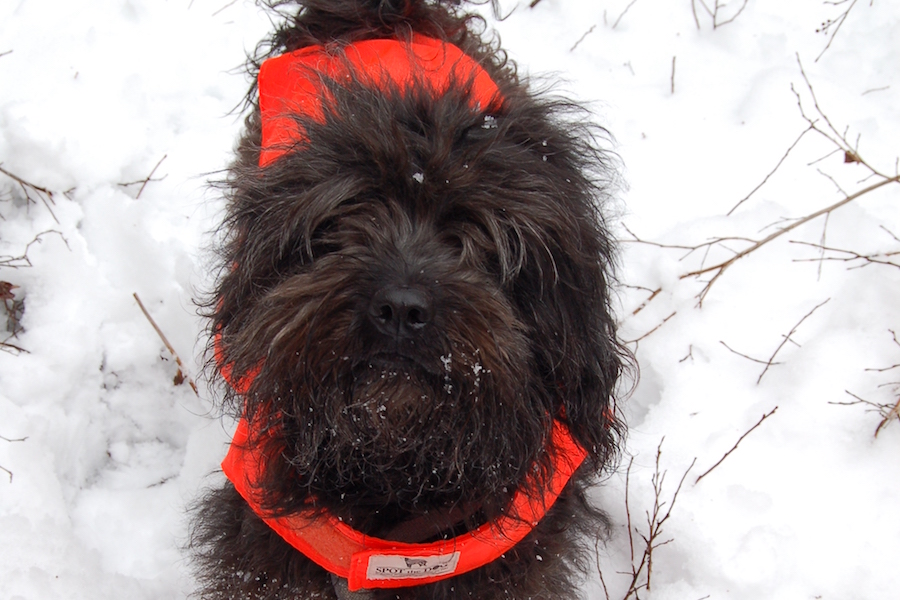 Winter Adventure Awaits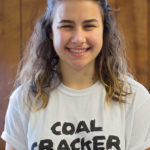 By Meredith Rhoades
Whether you love or hate winter, no one can deny the fact that there are many fun opportunities here in Schuylkill County for wintertime fun!
The Coal Region isn't necessarily known for its outdoor recreational sports, but I believe it should be. With two state parks and countless other spots, Schuylkill County is full of winter adventures waiting to happen!
Visit a State Park this Winter

Locust Lake and Tuscarora state parks are popular with residents of the county, but many don't realize that they are both open all year round. Unlike many other state parks, the parks and their trails stay open all throughout the winter. That means that you should be taking full advantage of the snow covered trails during the winter. The trails are great for either snowshoeing or cross country skiing.
Tuscarora State Park has trails ranging from .3 mi. to 4.5 mi. long and Locust Lake State Park's trails range from .75 mi. to 4 mi. long and are great for either snowshoeing or cross country skiing. These trails are deep in the woods, but they are safe and fun for people of all ages.
Cast a Line
Ice fishing is another winter sport that's popular in Schuylkill County. There are various places around the county that you can fish in the winter. Two of those are on the lakes located in Locust Lake and Tuscarora state parks. Another place that ice fishing is available is Sweet Arrow Lake located in Pine Grove. Sweet Arrow Lake is open all winter to anyone, but the ice thickness is not monitored, so if you are going to fish there you must do so with great caution.
An exciting winter sport that anyone can try is snowmobiling. Snowmobiling is very popular across the entire state and Schuylkill County boasts one of the best trails at Weiser State Forest in Cressona. This 21-mile trail is open all winter.
Get on a Sled
My personal favorite winter activity is sledding. I grew up absolutely loving waking up to a snowstorm, not only for the day off from school, but because I knew I'd be spending my day flying down a hill and eventually falling into a giant pile of snow. There was nothing better.
This winter, instead of hiding inside, go out and take advantage of the many fun outdoor adventures waiting for you. Your inner child will absolutely love you for it.
Learn More About the Great Outdoors
Locust Lake State Park
220 Locust Lake Rd
Barnesville, PA 18214
570-467-2404
Sweet Arrow Lake
570-527-2505
Tuscarora State Park
687 Tuscarora Park Road
Barnesville, PA 18214
570-467-2404